Fire Protection Systems NYC Restaurant Owners Have Relied On For Over 50 Years. 
Fire Suppression, Fire Sprinkler, Fire Extinguishers, Exhaust Ventilation and More. Hotels Bars, Night-Clubs, Music Venues, Office and Retail Fire Protection Systems NYC Trusts are designed, installed, inspected, maintained and serviced by Master Fire Prevention.
FOR OVER 50 YEARS - CALL (718) 828-6424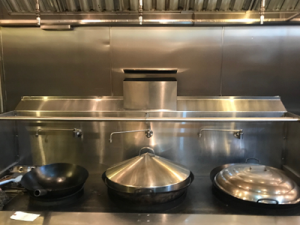 Master Fire Suppression Systems NYC Ansul R-102 Cost and Installation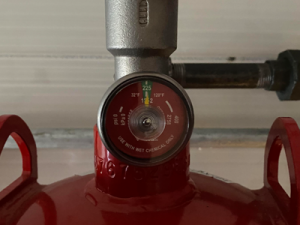 Kitchen Exhaust Ventilation
HVAC Systems, Energy Efficient Heating and Cooling, Rooftop Units, Exhaust Systems
We specialize in the planning, design, and installation of fire sprinkler systems.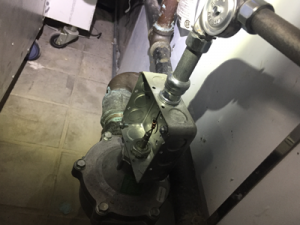 Make sure that your fire extinguishers, smoke alarms and carbon-monoxide detectors are up to date.
– Preliminary design and calculations (design build) for NFPA requirements.
– Specifications customized to your commercial kitchen, office, business, store, retail establishment, venue, bar, restaurant, night club, manufacturing facility, industrial, government, public housing, multi-unit dwellings and much more.
– Securing the appropriate approvals (building dept., insurance companies, FDNY license, etc.)
– Providing accurate Cost estimates
– Survey, Design, Installation, Testing, Approval, Maintenance, Upgrade and Inspection services